It is more than just a cut & style
Ultra Salon is a full service hair salon and spa located in NYC. Come visit us for a relaxing yet luxurious experience.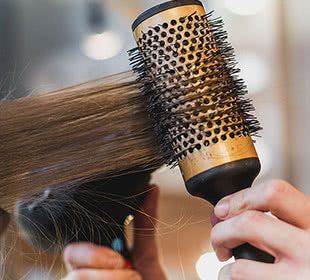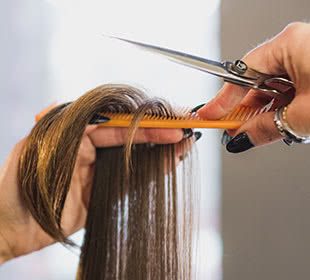 Hair salon, spa & make-up services
With more than 10-year in the industry, our team of hair stylists, colourists, and artists are specializing in hair cuts, colouring, extensions, make-up, and treatments.
Barber services
For the guys out there, we have a dedicated barber team who can give cool cuts and hot shaves.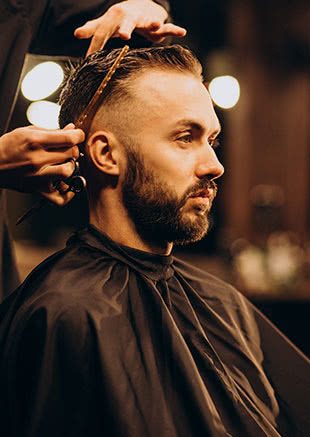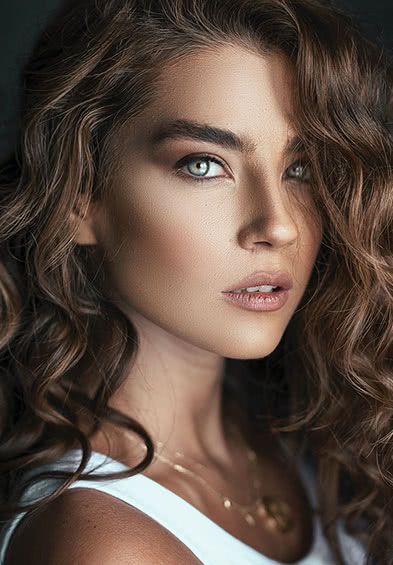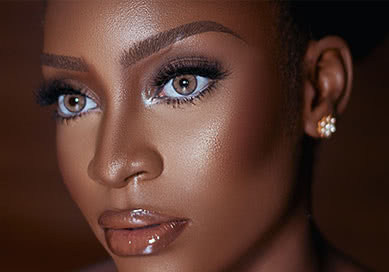 Discover Your Perfect Look at Our Beauty Salon!
Transform yourself with our expert makeup artists and indulge in a range of professional makeup services designed to bring out your natural beauty and elevate your style.
Price List
Our experienced team offers a wide range of services from hair cut to styling/make-up, coloring, spa and barber services.